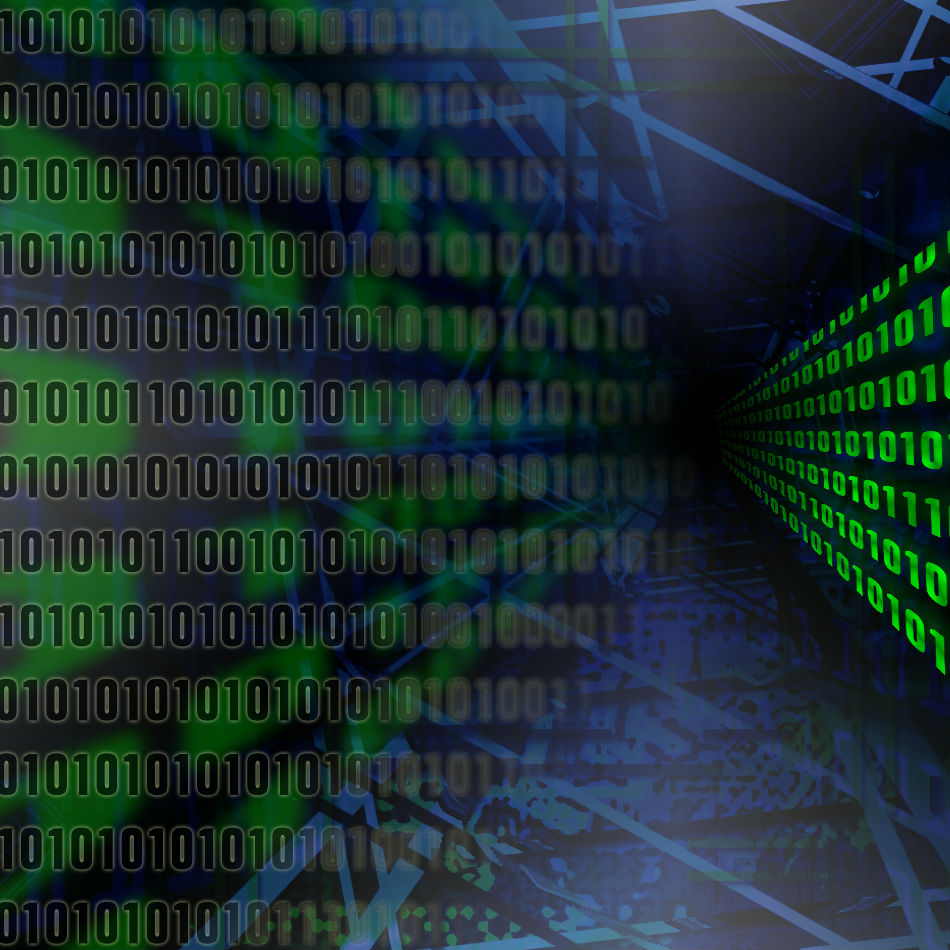 Big data was going to revolutionize your marketing efforts. But according to an eMarketer report only 5% of businesses say that it is fundamentally changing the way they do business. How could that be? We have all the data we would ever need to micro-target our customers with the right message at the right time! The problem is lack of strategy and lack of understanding of how to actually use this wealth of knowledge. Above all else, many businesses do not have a data collection engine set up to track audience behavior and customer preferences. But fear not, help is here. Below are some common pitfalls and how you can start using Big Data to grow your business.
No Strategy, no gains
In "The Art of War" Sun Tzu talks at great length about devising a strategy to defeat an enemy. While the tactics may change from battle to battle, the fundamentals do not. Having an in-depth digital strategy allows you to focus your messaging and target the right customers but much of the data either has yet to be unlocked OR just isn't being collected. For instance, with Google Analytics you can easily see where visitors come from. You can then see which states or cities perform the best OR perhaps which cities buy particular products. With this data you can retarget those customers with messaging around promotions or sales for said products. That sounds good in theory, but you have to sit down and map it out. You need to say "For Miami, FL visitors we want to show rain jackets" and "For Denver, CO visitors we want to show heavy coats". But Big Data goes beyond that. What time of year do we show these messages? What about to customers who have already purchased a rain jacket or heavy coat? How long ago did they purchase? When do customers typically repurchase these jackets? This is the heart of Big Data. The ability to micro-target these audiences and spot trends. But the data itself won't do anything. You need to interpret the data and have a ready-made message to display to the audience. Many firms are not built to handle this type of strategy in addition to just not having the time. Bringing in a third party digital strategist, such as those from Bluefin Strategy, can help you develop these strategies and messaging schemes to micro-target your audience and increase your bottom line!
I don't Understand
As I mentioned above, there is a severe lack of understanding as to what Big Data can and will do for your company. It's not your fault, there's a million things Big Data can provide and you need to focus on running the business. Once you have a strategy of who your targets are and what their behavior is you can begin to show the messaging. But how? Do you do it on your site? What about in banner ads? Pay Per Click (PPC) advertising? What about offline through direct mail? There are multiple channels that allow you to take advantage of this amazing data source but understanding how to utilize them is paramount to success. The best strategy in the world will fall flat on its face if you're not using the right medium to get the message out. Just as a financial advisor gives you investment options, a digital strategist can help you with placement options to ensure your message reaches the right audience at the right time.
So why won't you use this, yet?
You will, eventually. Many businesses need to collect the proper data first. So step one is ensuring your web analytics is setup to collect the right data about your visitors and customers. Step two is to devise your strategy by developing audience segments and their needs. Step three is to develop messaging to each audience segment for various times of year or buying cycles. Step four is to implement the messaging to the audience using the mediums and tactics that make the most sense for each audience. Step five… success! It isn't that difficult when you have the right tools and the right partners. A simple evaluation and strategy to get you started doesn't cost much (maybe a couple thousand bucks), but it can reap huge rewards! Talk to a digital strategist to determine the most effective use of your data and to make sure you have all of the right pieces in place to thrive online!
https://www.bluefinstrategy.com/wp-content/uploads/2015/03/big-data-web-analytics.jpg
950
950
JR Hopwood
/wp-content/uploads/2015/02/Bluefin-Strategy-Horizontal-Color-small.png
JR Hopwood
2015-03-20 13:38:02
2017-01-22 17:08:12
Big Data and why you won't use it, yet