Fort Lauderdale Digital Marketing Experts
Looking to grow the web presence of your company or just trying to reach your target audience? Based in Fort Lauderdale, FL, our digital marketing agency creates digital strategy plans that provide recommendations & strategies supported by analytics.
Web Analytics Assistance in Fort Lauderdale
Track and target your visitors more effectively, whether they be from Ft. Lauderdale or around the United States. We are a Fort Lauderdale digital strategy agency that can help you to develop in-depth web analytics tagging guides, ensuring you are able to track your visitors' navigation path and spot opportunities to increase leads & conversions.
Conversion Rate Optimization in Fort Lauderdale, FL
Do you want visitors to get exactly where they want to go and convert more often? Our Fort Lauderdale based digital marketing strategy agency focuses on conversion rate optimization& landing page optimization to help you get the most out of your website. Through data-collection and experience we can help craft a website experience that is completely optimized for your visitors, driving more conversions in the process!
We Care About Fort Lauderdale!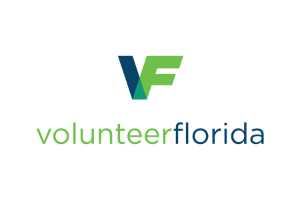 That's why we donated to Volunteer Florida and will continue to do our part to make sure all residents of the Sunshine State recover quickly after disasters.
Fort Lauderdale Digital Marketing Careers
Are you a go-getter sales person with the gift of gab? Are you a new digital marketer looking to learn more about the field? Well then, Bluefin Strategy may be the right place for you. We are always looking for new team members in the Fort Lauderdale-area to help us grow. Check out our digital marketing jobs and let's get to fishin'!
Our Fort Lauderdale Digital Services
Those Who've Worked With Us
The team at Bluefin Strategy are agile, strategic, and analytical leaders in the industry. We needed our brand to hit the market fast and with a buzz. Bluefin fulfilled our needs by building and guiding our entire digital marketing strategy from SEO, display, PPC, analytics and optimization. They not only told our team what they were going to deliver, but proved it in the numbers. Great company, communicators and even better results.
Fort Lauderdale Digital Marketing Articles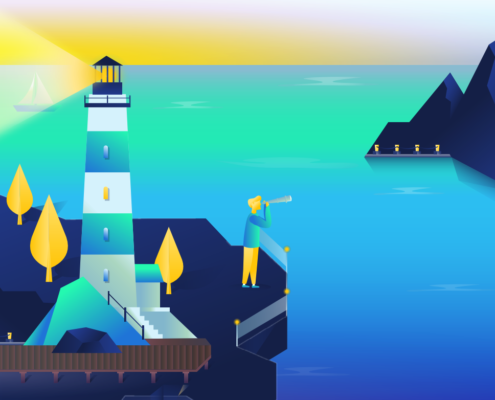 https://www.bluefinstrategy.com/wp-content/uploads/2018/12/digital-strategy-in-2019.png
782
1019
JR Hopwood
/wp-content/uploads/2015/02/Bluefin-Strategy-Horizontal-Color-small.png
JR Hopwood
2018-12-27 18:15:45
2018-12-27 19:08:32
Where Will 2019 Take Us?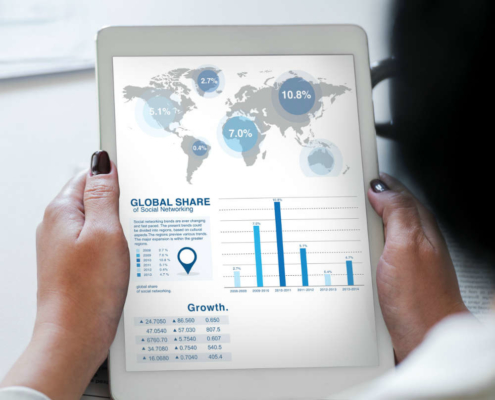 If you're like us sometimes you just want to play around with…
https://www.bluefinstrategy.com/wp-content/uploads/2018/11/google-analytics-google-sheets-ad-on.jpg
953
1000
JR Hopwood
/wp-content/uploads/2015/02/Bluefin-Strategy-Horizontal-Color-small.png
JR Hopwood
2018-11-15 16:17:26
2018-11-15 16:17:26
How To Import Google Analytics Data Into Google Sheets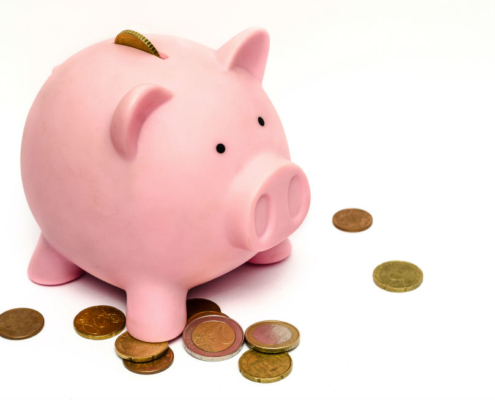 As a myriad of items swirl around the economy these days and…
https://www.bluefinstrategy.com/wp-content/uploads/2018/11/zero-based-budgeting-marketing.jpg
654
1000
JR Hopwood
/wp-content/uploads/2015/02/Bluefin-Strategy-Horizontal-Color-small.png
JR Hopwood
2018-11-01 15:33:34
2018-11-01 15:33:34
How to Leverage Zero Based Budgeting in Digital Marketing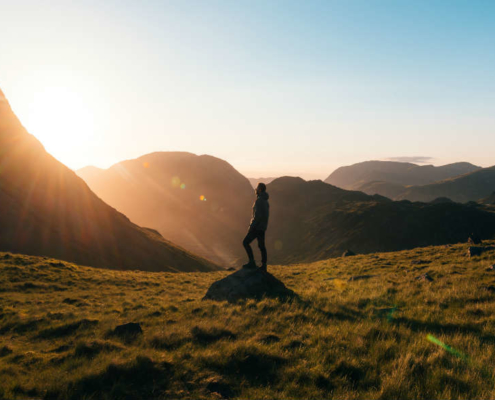 At a recent breakfast event several of us got to talking about…
https://www.bluefinstrategy.com/wp-content/uploads/2018/10/business-goals-stand-for-something.jpg
591
1000
JR Hopwood
/wp-content/uploads/2015/02/Bluefin-Strategy-Horizontal-Color-small.png
JR Hopwood
2018-10-18 20:05:29
2018-10-18 20:05:29
What Do You Stand For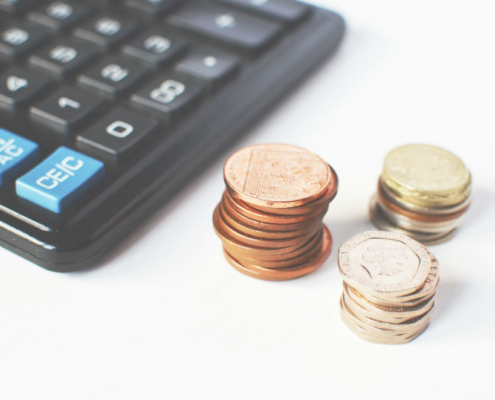 Are you willing to buy a $10 bill for $50? Probably not. But…
https://www.bluefinstrategy.com/wp-content/uploads/2018/09/how-to-calculate-cost-per-acquisition.jpg
662
1000
JR Hopwood
/wp-content/uploads/2015/02/Bluefin-Strategy-Horizontal-Color-small.png
JR Hopwood
2018-09-26 14:32:18
2018-10-03 14:15:47
How to Calculate Cost Per Acquisition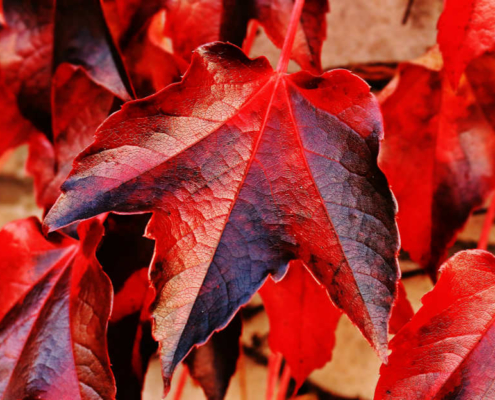 As summer begins to draw to a close and it starts getting "not…
https://www.bluefinstrategy.com/wp-content/uploads/2018/08/digital-marketing-agency-landscape.jpg
624
800
JR Hopwood
/wp-content/uploads/2015/02/Bluefin-Strategy-Horizontal-Color-small.png
JR Hopwood
2018-08-30 18:33:45
2018-08-30 18:33:45
Tis The Season of Change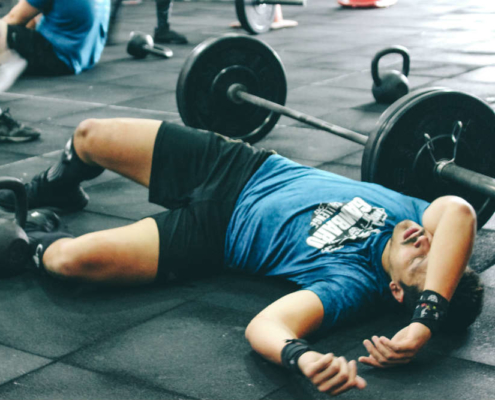 Not long ago I wanted to rock six-pack abs for beach season.…
https://www.bluefinstrategy.com/wp-content/uploads/2018/08/digital-agency-relationship.jpg
667
1000
JR Hopwood
/wp-content/uploads/2015/02/Bluefin-Strategy-Horizontal-Color-small.png
JR Hopwood
2018-08-09 18:46:38
2018-08-09 18:46:38
The Digital Agency Relationship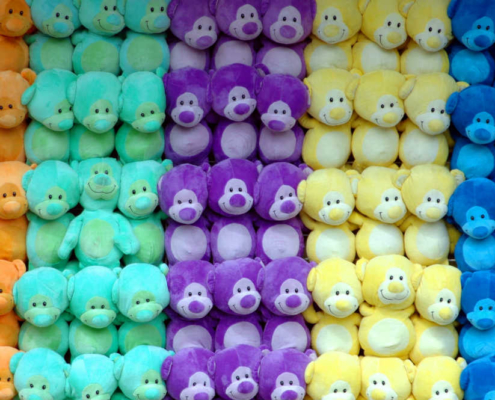 Not long ago I was doing some analysis on an Ecommerce website…
https://www.bluefinstrategy.com/wp-content/uploads/2018/07/google-analytics-content-groupings.jpg
665
1000
JR Hopwood
/wp-content/uploads/2015/02/Bluefin-Strategy-Horizontal-Color-small.png
JR Hopwood
2018-07-26 20:39:54
2018-07-26 20:39:54
What Are Google Analytics Content Groupings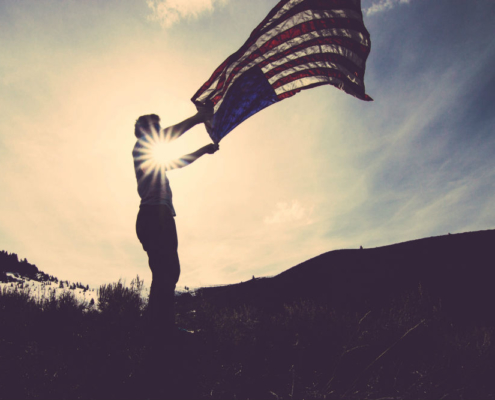 On July 4th, 1776 delegates from the 13 original colonies adopted…
https://www.bluefinstrategy.com/wp-content/uploads/2018/07/data-independence.jpg
667
1000
JR Hopwood
/wp-content/uploads/2015/02/Bluefin-Strategy-Horizontal-Color-small.png
JR Hopwood
2018-07-05 12:47:43
2018-07-05 12:47:43
Digital Strategy Independence Day
Fort Lauderdale Digital Marketing