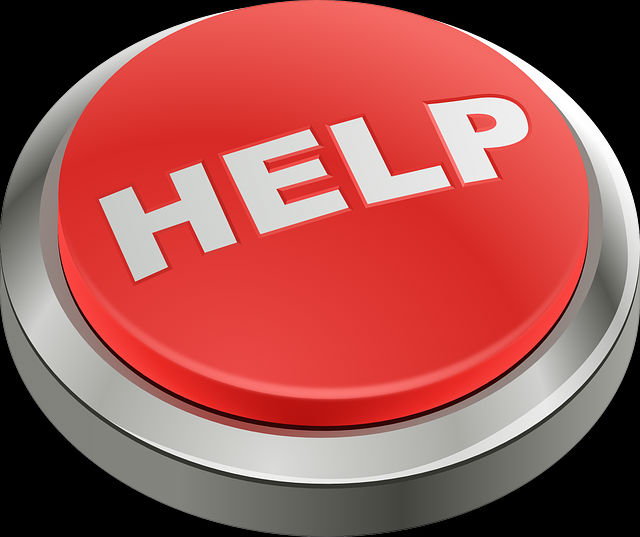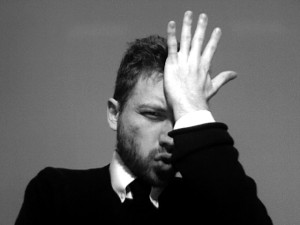 I had a conversation with a small business the other day where after presenting them with several issues that are easily fixed on their website the marketing person responded with, "ya we know all of that". I guess this is why so many of us keep driving the car despite the engine light shining a Texas orange glow on the dash? How is it possible that in today's landscape a business can dismiss such easy wins? Below I will outline a few of the common issues with the digital marketing landscape and how to overcome them with a digital strategy partner.
Lack of Knowledge
Many marketers in top positions have come from the Baby Boomer generation and haven't grown up in the digital world. This isn't bad, it just means there's a larger learning curve, and we always fear what we don't know. Another thing I have seen in my career is that many marketers don't want to rock the boat for fear of getting the ax. Therefore, they just do the same things every year and don't worry about upsetting what might be 'sort of' working today. Trying small things can reap huge benefits, but the quickest is implementing web analytics on your site complete with Event Tracking and Campaign Tracking Variables included. This is all offered free by Google and has very minimal upfront cost when working with a knowledgeable small agency to implement a rock solid analytics strategy. Knowledge equals power and web analytics provides it!
Lack of Time
There are hundreds of mediums and tactics to get your marketing message out there. Just within the digital marketing world there is SEO, PPC, Email Marketing, Social Media… etc. Many marketers today have a traditional and digital mix and really don't have the time (or so they think) to monitor all of these moving pieces. Therefore they simply dip their toe in the water or keep it out all together, meaning not much attention is being paid and the results will suffer. Once web analytics are implemented on the site automatic reports can be setup to show how your inbound marketing is performing as well as where abandonment points may be on your website. This may take a couple of hours upfront, but then the reports are 'set it and forget it'. Yes you still have to read them, but you won't have to dig for the data every month to see what is working and what is not. Now you can answer with certainty to the question "what is our best online marketing medium".
Lack of Money
When you add the word 'digital' to anything everyone expects the price tag to jump wildly. And in many companies' defense digital agencies have been taking advantage of them for years with high margins and outrageously padded proposals. It's like your electrician. If he charges you $50,000 for a job and says it will take 3 weeks you say, "OK, if that's what it takes". The truth is that many companies can get real digital strategy help for as little as $500 a month or quarter. Obviously the greater investment the greater the return, but the point is that it doesn't have to be an 'all in' approach when it comes to your digital marketing investment. Additionally, many companies often think they need to spend $60,000 or more bringing on an internal resource. The point is, for a small investment (as little as just $2,000 per year) you can have a digital partner by your side guiding your digital initiatives and ensuring that your strategy is optimized and driving conversion success!
Bringing it all together
You don't have to save the world all alone. I personally know nothing about an electrical circuit breaker and my electrician knows nothing of web analytics. But I also know that when I need an electrician I go for a small shop with a person I trust rather than some large regional company. My needs are smaller and therefore I want someone on that level. Hiring a digital strategy company is no different. On the flip side, larger companies can benefit from bringing on smaller agencies with lower costs for better resources. Many large agencies hire young kids out of college, so you're paying top dollar for junior talent. You want a firm that understands that you do not have the knowledge, the time, nor the resources to do this on your own. Bringing on a digital marketing agency helps you focus on what you're good at and lets them focus on what they are good at, driving website success!
https://www.bluefinstrategy.com/wp-content/uploads/2015/03/help-marketing-strategy.jpg
537
640
JR Hopwood
/wp-content/uploads/2015/02/Bluefin-Strategy-Horizontal-Color-small.png
JR Hopwood
2015-03-18 13:06:01
2017-01-22 17:08:12
We all need help!