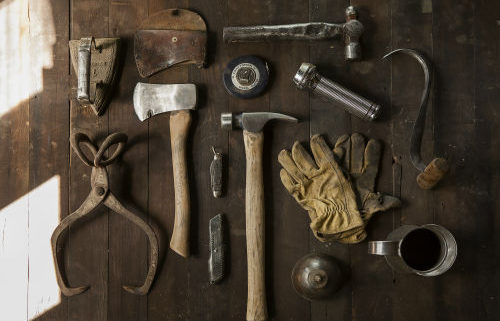 SEO continues to evolve as it always has and one of the core aspects of SEO, keyword research, is no different.
While the classic method of keyword research has been identifying the best keyword opportunities and then creating individual pages with on-page content focusing on those exact keywords, Google's continued focus on user-intent has forced content creators to focus on the intent of a user's search versus matching towards select keywords.
So, with Google focusing more and more on returning results that match with the full intent of a user's search versus matching keywords, what does that mean for you?  Does the classic style of exact keyword research still work?  Or should you be focusing simply on researching broad, topical context strategies when creating and optimizing content for SEO?
Most experts in the SEO realm, like Moz, believe that a combination of the two keyword research strategies is what will continue to work best.
Tl:dr: Keyword research in 2017 should focus both on what question is your content answering and what questions are your target customers asking?
That means that the classic method of keyword research is still vital but so is making sure you understand if your content is answering the same question topics your customers are asking.
What tools should I use to research at Topics?
There's a host of good topic research tools out there, he's a few of my favorites:
What tips or tools have you found useful for your online marketing in 2017?
https://www.bluefinstrategy.com/wp-content/uploads/2017/01/tools-for-seo.jpg
406
500
Brandon Hess
/wp-content/uploads/2015/02/Bluefin-Strategy-Horizontal-Color-small.png
Brandon Hess
2017-01-06 20:30:16
2017-02-08 15:59:40
Tools to Help with Keyword Research in 2017