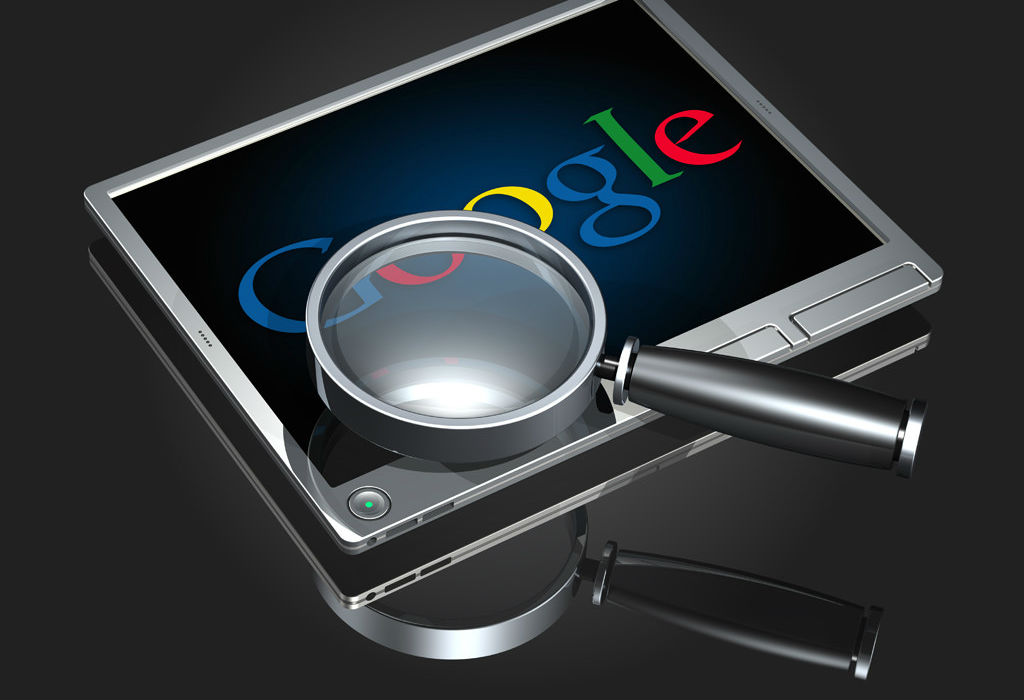 In the last week we've had two separate clients remark to us about their displeasure with the way they pay for Pay Per Click (PPC) Advertising and the lack of PPC Strategy. Side note, we do not handle their PPC (yet). Below is an outline of what came from our discussions.
PPC Management
When these clients described the way they were sold the management of their PPC campaigns it was all the same. "We'll 'manage' your PPC account for X% of your spend" was the common synopsis. The problem here is that it really only includes the "management" part and little to no "strategy". Both clients were frustrated because all they received was a report showing the numbers. Impressions, Clicks, Quality Scores and Conversions are all well and good, but how are you optimizing the account?
PPC Strategy
A number of our clients have moved to a more strategic model and away from simply "Management". Management is the easy part, which is why most agencies have a junior-level resource watching over your account. It's a margin game! So break free of the game and start making strategic optimizations to your PPC account on your own. It all begins by developing your initial PPC Strategy, by evaluating opportunity keywords, developing relevant ad copy, and selecting the most relevant and conversion-focused landing page. This is where a company like Bluefin Strategy comes in. We have provided strategies for many of our clients who then can easily manage their own accounts day-to-day or we work with them to get a management platform in place. Again, the management part is easy, it's more about what strategic changes have to take place in order to take the account to the next level!
Don't settle for simple "PPC Management". If you're still paying a percentage of your PPC spend and getting nothing out of it then it's time to shift your campaigns into full gear with a sound PPC Strategy & Optimization plan. Start targeting your search audience at the right time with the right message today and see more conversions tomorrow!
https://www.bluefinstrategy.com/wp-content/uploads/2016/11/ppc-management-strategy.jpg
700
1024
JR Hopwood
/wp-content/uploads/2015/02/Bluefin-Strategy-Horizontal-Color-small.png
JR Hopwood
2016-11-04 21:19:45
2017-01-22 17:07:47
Pay Per Click Strategy vs Management