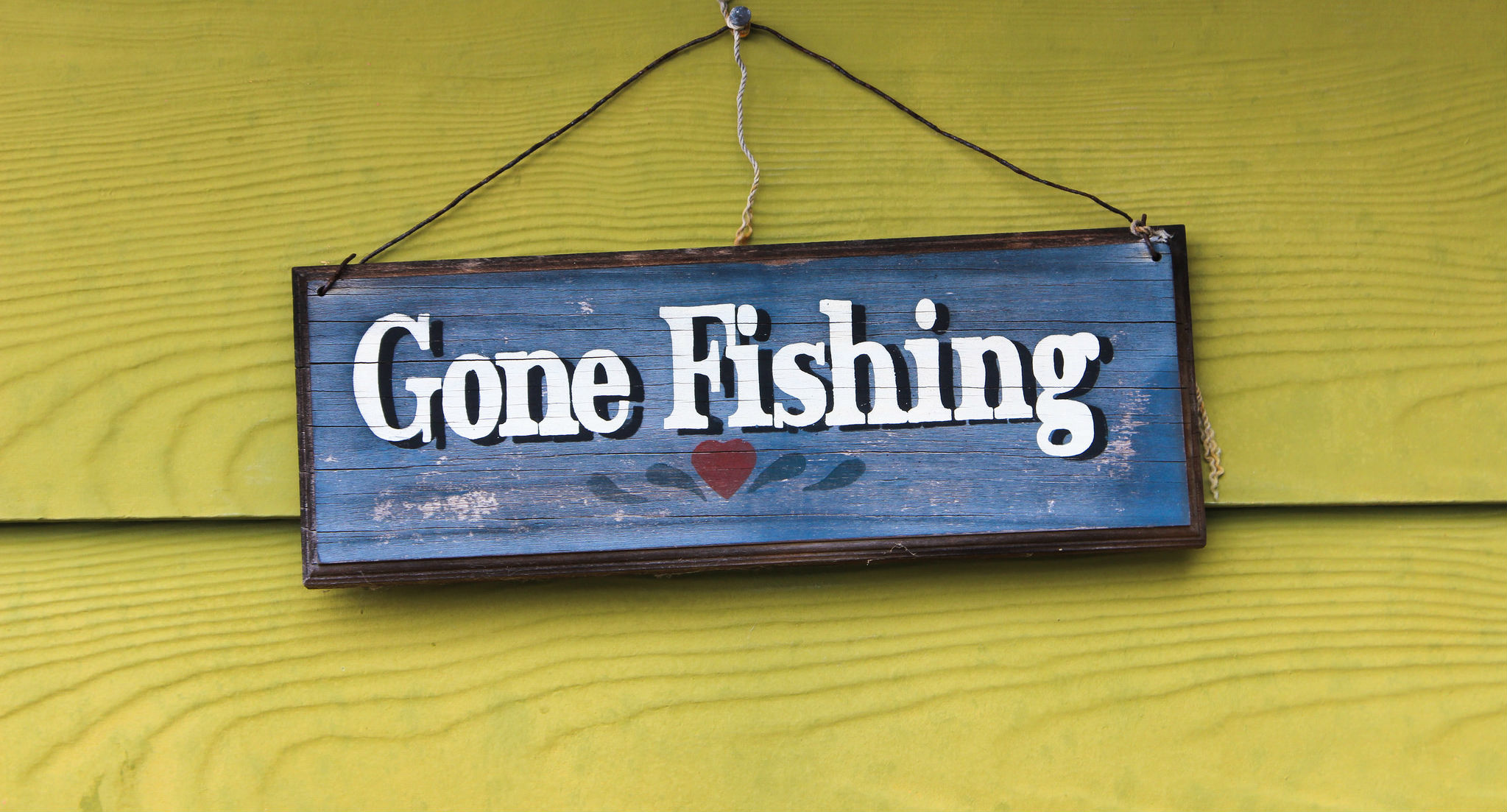 Bluefin Strategy came to be because of our love for fishing, well that and it was an available domain name. Never the less tomorrow Bluefin Strategy embarks on a much needed tuna fishing vacation. While our minds drift to the thoughts of fresh sashimi and tuna salad we must first make sure all our ducks are in a row on the work front. We all need time away and so here's a quick guide to remind you of things to take care of before you power off and how marketing automation can keep your mind focused on the beach!
Pay Per Click (PPC) Automation
If you run pay per click advertising make sure that you set up any rules that you may have otherwise been doing manually. Turning off and on keywords, raising bids at certain times, and many more tasks can be automated through AdWords' automated rules. Also, take one last look through your keywords and ads to make sure you aren't targeting anything vague. Vacation is not the time to be testing out brand new ideas!
Content Strategy, Blog Posting & Social Media Scheduling
Just because you're on vacation doesn't mean you can't publish content! And no, I don't recommend posting content after a few Alabama Slammers. Most Content Management Systems allow for future postings, so you can write the content piece before you leave and schedule it to post when you're gone. The downside to this is that you're posting something while you're gone and technically "something" could be incorrect. Well, that's why you triple-checked the content before clicking "schedule post", right? Everything I just mentioned, do it all the same for your Social Media posts as well (NOTE: Many CMS's automatically push new blog or page content to Social Media platforms, does yours?).
Email Marketing Scheduling
Combine the powers of automated rules and content scheduling and you have the tools available to you in most email marketing platforms. It's time to do a double-check and make sure the messages are correct, in a particular order, and all links point to the right location. Any automated emails through forms or CRM's should also be double-checked (eg: did you properly get submissions yesterday and today?).
Gone Fishin'
There isn't really much to do with Display, nor do you have much need for auto reports from your analytics platform. Go enjoy your vacation and have peace of mind that you took all the strategic steps to ensure your web strategy keeps on truckin' while you do… well, whatever it is you do on vacation!
https://www.bluefinstrategy.com/wp-content/uploads/2016/05/16139476647_60d8aaaa58_k.jpg
1103
2047
JR Hopwood
/wp-content/uploads/2015/02/Bluefin-Strategy-Horizontal-Color-small.png
JR Hopwood
2016-05-13 15:36:37
2017-01-22 17:07:47
Digital Strategy on Vacation