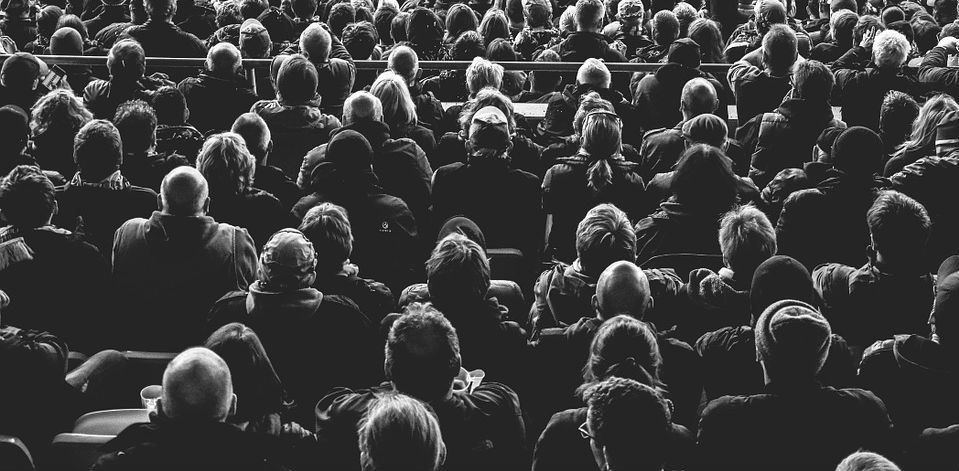 The 2016 presidential election has come and gone. We won't get into politics here, but I think we can all agree it was a shock that Donald Trump was able to overcome what seemed to be a large gap. But the question many have been asking is, did the gap really ever exist? Did anyone bother to ask rural America how they might be voting? This is a huge issue within many businesses as well. When was the last time you 'polled' your audience? When was the last time you asked your customers what they wanted? This user research is paramount to a an optimized marketing and website experience.
Customer Surveys
Conducting a survey is one of the easiest types of user research around. It's easy to use a survey tool, such as Survey Monkey, to ask your customers what they may want to see out of your business offerings or website experience. We've seen the most success when surveys are short, maybe 3-5 questions, but try to never go above 10 unless you are providing some kind of offer.
Old Fashioned Talking
It's ok to reach out to customers every once in a while to get a sense of how they feel about your brand. This one-on-one user research method can be focus groups or a simply phone call. The act of holding the conversation goes a long way with customer and audience trust. The most important thing that comes from it is that customers feel a part of your business, galvanizing their support for your brand!
Usability Testing
You've probably heard of AB Testing, but its cousin is Usability Testing and a really great way to use user research to get real time feedback of abandonment points on your website. Usability testing is where a moderator will walk audiences through processes or site sections to see how easy it is to perform actions on your website or compare them to a newly proposed alternative. After about 5 participants the answers start to repeat so you could do this exercise in as little as 10 total work hours.
These are all just a few ways you can connect with your audience for very little investment. If you're interested in understanding your audience in more detail and optimizing your website accordingly contact us by filling out the form on the right hand side of this page (or below on mobile!).
https://www.bluefinstrategy.com/wp-content/uploads/2016/11/audience-user-research.jpg
471
959
JR Hopwood
/wp-content/uploads/2015/02/Bluefin-Strategy-Horizontal-Color-small.png
JR Hopwood
2016-11-09 19:29:46
2017-01-22 17:07:47
What The 2016 Election Taught Us About User Research