Now it's time for us to do our thing! Give us 3-5 business days and your report will be in your inbox.
Have questions?
If you have any questions in the meantime or need to make any changes just shoot us over an email at analytics@bluefinstrategy.com. Thank you again for the opportunity to be part of your team and we look forward to working with you!
Check out some of the articles we have written and brush up on your digital marketing skills!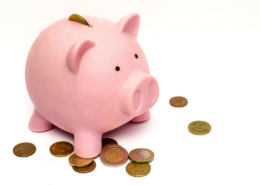 https://www.bluefinstrategy.com/wp-content/uploads/2018/11/zero-based-budgeting-marketing.jpg
654
1000
JR Hopwood
/wp-content/uploads/2015/02/Bluefin-Strategy-Horizontal-Color-small.png
JR Hopwood
2018-11-01 15:33:34
2020-04-13 18:03:04
How to Leverage Zero Based Budgeting in Digital Marketing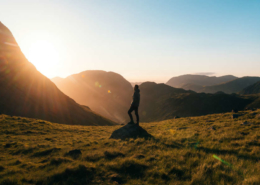 https://www.bluefinstrategy.com/wp-content/uploads/2018/10/business-goals-stand-for-something.jpg
591
1000
JR Hopwood
/wp-content/uploads/2015/02/Bluefin-Strategy-Horizontal-Color-small.png
JR Hopwood
2018-10-18 20:05:29
2018-10-18 20:05:29
What Do You Stand For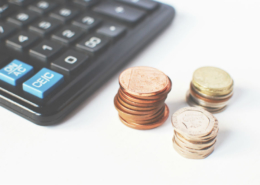 https://www.bluefinstrategy.com/wp-content/uploads/2018/09/how-to-calculate-cost-per-acquisition.jpg
662
1000
JR Hopwood
/wp-content/uploads/2015/02/Bluefin-Strategy-Horizontal-Color-small.png
JR Hopwood
2018-09-26 14:32:18
2018-10-03 14:15:47
How to Calculate Cost Per Acquisition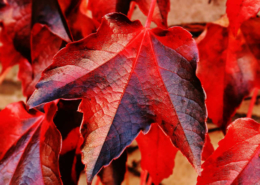 https://www.bluefinstrategy.com/wp-content/uploads/2018/08/digital-marketing-agency-landscape.jpg
624
800
JR Hopwood
/wp-content/uploads/2015/02/Bluefin-Strategy-Horizontal-Color-small.png
JR Hopwood
2018-08-30 18:33:45
2018-08-30 18:33:45
Tis The Season of Change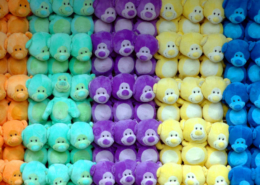 https://www.bluefinstrategy.com/wp-content/uploads/2018/07/google-analytics-content-groupings.jpg
665
1000
JR Hopwood
/wp-content/uploads/2015/02/Bluefin-Strategy-Horizontal-Color-small.png
JR Hopwood
2018-07-26 20:39:54
2018-07-26 20:39:54
What Are Google Analytics Content Groupings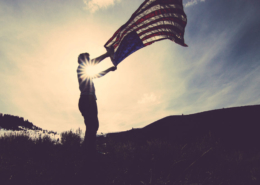 https://www.bluefinstrategy.com/wp-content/uploads/2018/07/data-independence.jpg
667
1000
JR Hopwood
/wp-content/uploads/2015/02/Bluefin-Strategy-Horizontal-Color-small.png
JR Hopwood
2018-07-05 12:47:43
2018-07-05 12:47:43
Digital Strategy Independence Day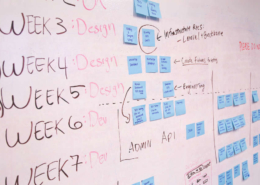 https://www.bluefinstrategy.com/wp-content/uploads/2018/06/conducting-digital-marketing-strategy-session.jpg
600
900
JR Hopwood
/wp-content/uploads/2015/02/Bluefin-Strategy-Horizontal-Color-small.png
JR Hopwood
2018-06-14 08:30:27
2018-06-13 21:39:48
How to Conduct a Digital Marketing Strategy Session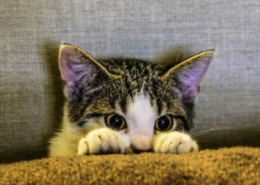 https://www.bluefinstrategy.com/wp-content/uploads/2018/05/remarketing-without-stalking.jpg
600
600
JR Hopwood
/wp-content/uploads/2015/02/Bluefin-Strategy-Horizontal-Color-small.png
JR Hopwood
2018-05-24 09:00:53
2018-05-23 17:34:46
Remarketing Without Stalking