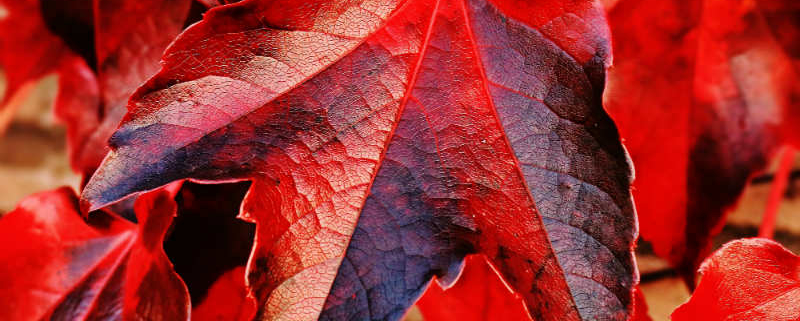 As summer begins to draw to a close and it starts getting "not so hot" outside we have begun to do a bit of reflecting. If you're an avid reader of our blog, which most of your are I'm sure, you'll note several articles noting the digital agency business as a whole. It's all about tactics this, theory that, cool new buzzword there. It's hard for any marketing department to keep up. This is why we are making a change!
Changing the Digital Agency Landscape
The tough thing about purchasing digital strategy services is that you often don't get a tangible item in return. Even worse, how many times has the agency set the success metrics for you when it comes to the tactics they are handling? These things bother us and we have decided to change the way we operate. So starting in the very near future you will see our website morph from being 'all about tactics' to being focused on strategy and processes. You'll clearly see our values as a company, our vision, and our process we implement for every engagement. Our goal is to be a trusted advisor, a part of your team, an expert at your disposal. We are there to guide you through the rough waters and help you come out on the other side with a bounty of fish!
So stay tuned and see how Bluefin Strategy will be changing the digital marketing agency relationship for good!
https://www.bluefinstrategy.com/wp-content/uploads/2018/08/digital-marketing-agency-landscape.jpg
624
800
JR Hopwood
/wp-content/uploads/2015/02/Bluefin-Strategy-Horizontal-Color-small.png
JR Hopwood
2018-08-30 18:33:45
2018-08-30 18:33:45
Tis The Season of Change