Sioux Falls Inbound Marketing Experts
How do you get your Sioux Falls-based company in front of the right audience? We are a Sioux Falls digital marketing agency that creates digital strategy plans that focus on data-backed recommendations & solutions that help you get in front of the right audience at the right time with the right message.
Web Analytics Help in Sioux Falls
If you aren't properly tracking your web audience then you may be making decisions on faulty data. Our Sioux Falls digital strategy agency creates in-depth tagging guides to ensure your visitors are tracked from beginning to end of their journey. With the proper tracking in place we then help you decipher the data and find key areas of opportunity to increase website conversion!
Conversion Rate Optimization in Sioux Falls, SD
Getting website visitors quickly to the right areas is key to optimizing website conversion. Additionally, within conversion funnels you must remove all barriers or face possible abandonment. Our Sioux Falls digital marketing agency focuses on conversion rate optimization helping you get the most out of your website!
Our Sioux Falls Digital Services
Those Who've Worked With Us
I only worked with Brandon for a little over a year, but even in that short amount of time, I was repeatedly impressed with his thorough grasp of web marketing. Brandon is not only fun to work with, but has a rare talent for translating abstract business requirements into concrete, achievable actions.
Sioux Falls Digital Marketing Articles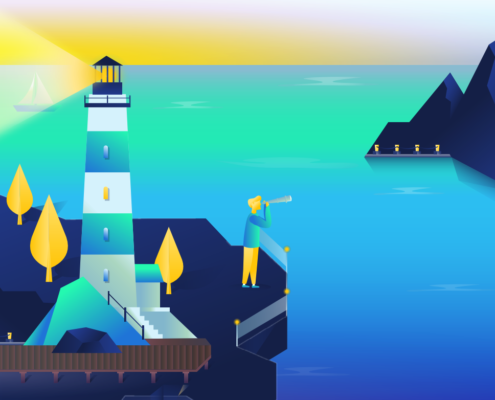 https://www.bluefinstrategy.com/wp-content/uploads/2018/12/digital-strategy-in-2019.png
782
1019
JR Hopwood
/wp-content/uploads/2015/02/Bluefin-Strategy-Horizontal-Color-small.png
JR Hopwood
2018-12-27 18:15:45
2018-12-27 19:08:32
Where Will 2019 Take Us?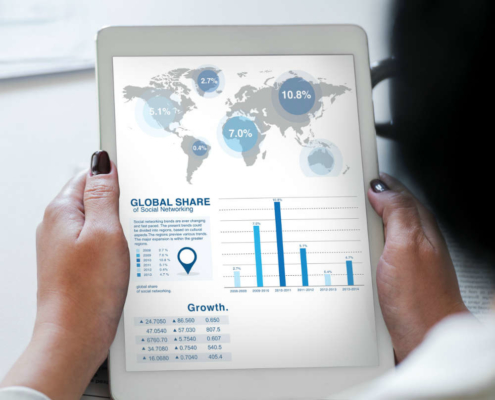 If you're like us sometimes you just want to play around with…
https://www.bluefinstrategy.com/wp-content/uploads/2018/11/google-analytics-google-sheets-ad-on.jpg
953
1000
JR Hopwood
/wp-content/uploads/2015/02/Bluefin-Strategy-Horizontal-Color-small.png
JR Hopwood
2018-11-15 16:17:26
2018-11-15 16:17:26
How To Import Google Analytics Data Into Google Sheets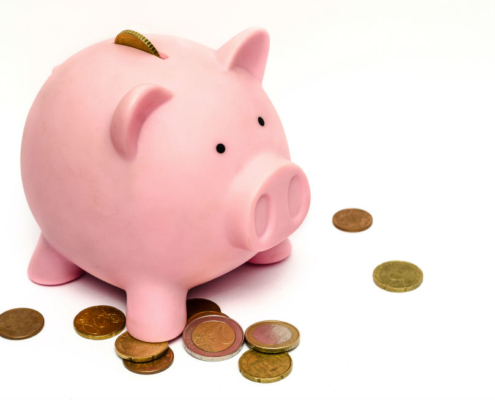 As a myriad of items swirl around the economy these days and…
https://www.bluefinstrategy.com/wp-content/uploads/2018/11/zero-based-budgeting-marketing.jpg
654
1000
JR Hopwood
/wp-content/uploads/2015/02/Bluefin-Strategy-Horizontal-Color-small.png
JR Hopwood
2018-11-01 15:33:34
2018-11-01 15:33:34
How to Leverage Zero Based Budgeting in Digital Marketing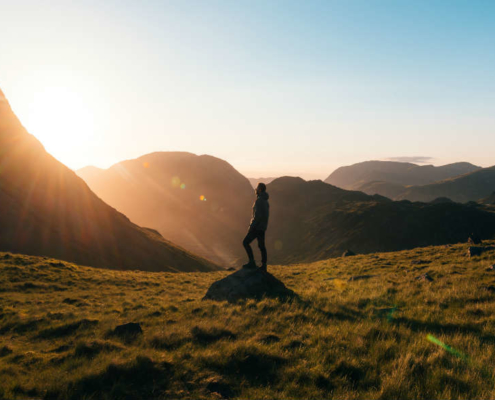 At a recent breakfast event several of us got to talking about…
https://www.bluefinstrategy.com/wp-content/uploads/2018/10/business-goals-stand-for-something.jpg
591
1000
JR Hopwood
/wp-content/uploads/2015/02/Bluefin-Strategy-Horizontal-Color-small.png
JR Hopwood
2018-10-18 20:05:29
2018-10-18 20:05:29
What Do You Stand For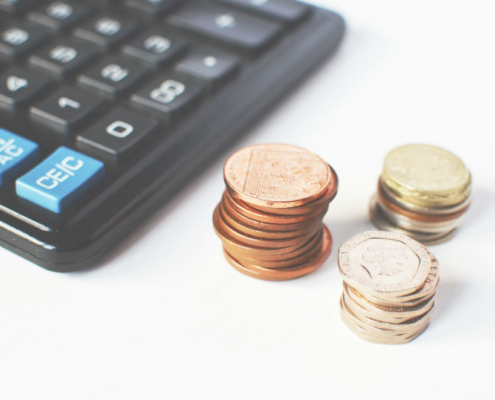 Are you willing to buy a $10 bill for $50? Probably not. But…
https://www.bluefinstrategy.com/wp-content/uploads/2018/09/how-to-calculate-cost-per-acquisition.jpg
662
1000
JR Hopwood
/wp-content/uploads/2015/02/Bluefin-Strategy-Horizontal-Color-small.png
JR Hopwood
2018-09-26 14:32:18
2018-10-03 14:15:47
How to Calculate Cost Per Acquisition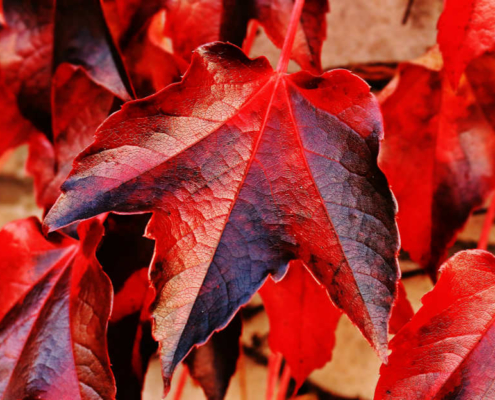 As summer begins to draw to a close and it starts getting "not…
https://www.bluefinstrategy.com/wp-content/uploads/2018/08/digital-marketing-agency-landscape.jpg
624
800
JR Hopwood
/wp-content/uploads/2015/02/Bluefin-Strategy-Horizontal-Color-small.png
JR Hopwood
2018-08-30 18:33:45
2018-08-30 18:33:45
Tis The Season of Change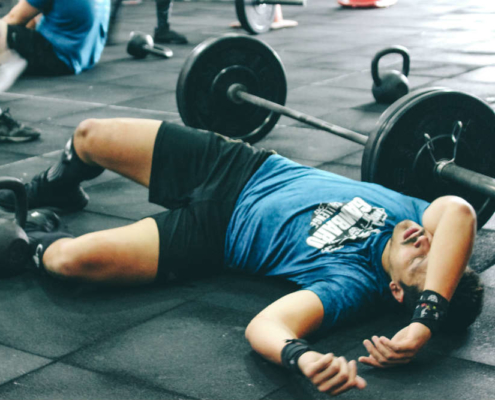 Not long ago I wanted to rock six-pack abs for beach season.…
https://www.bluefinstrategy.com/wp-content/uploads/2018/08/digital-agency-relationship.jpg
667
1000
JR Hopwood
/wp-content/uploads/2015/02/Bluefin-Strategy-Horizontal-Color-small.png
JR Hopwood
2018-08-09 18:46:38
2018-08-09 18:46:38
The Digital Agency Relationship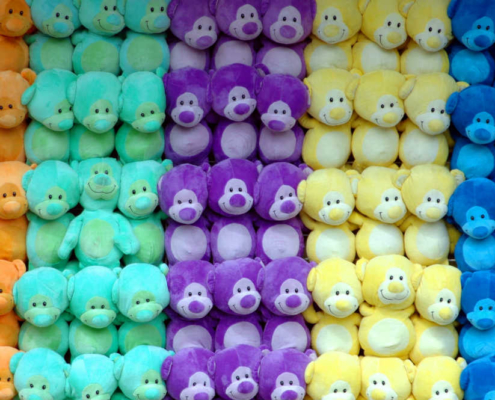 Not long ago I was doing some analysis on an Ecommerce website…
https://www.bluefinstrategy.com/wp-content/uploads/2018/07/google-analytics-content-groupings.jpg
665
1000
JR Hopwood
/wp-content/uploads/2015/02/Bluefin-Strategy-Horizontal-Color-small.png
JR Hopwood
2018-07-26 20:39:54
2018-07-26 20:39:54
What Are Google Analytics Content Groupings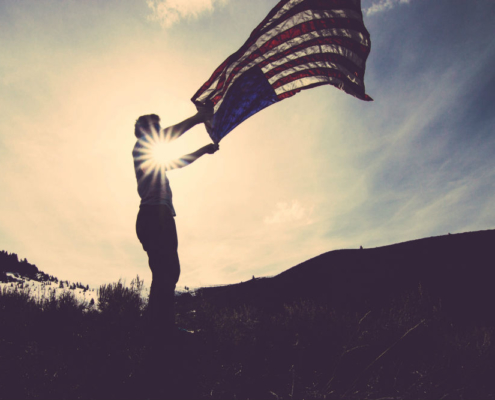 On July 4th, 1776 delegates from the 13 original colonies adopted…
https://www.bluefinstrategy.com/wp-content/uploads/2018/07/data-independence.jpg
667
1000
JR Hopwood
/wp-content/uploads/2015/02/Bluefin-Strategy-Horizontal-Color-small.png
JR Hopwood
2018-07-05 12:47:43
2018-07-05 12:47:43
Digital Strategy Independence Day
Sioux Falls Digital Marketing