Denver Digital Strategy Experts
How do you increase the web visibility of your Denver-based small business? Our Denver digital marketing strategy agency team develops inbound marketing strategy plans using both qualitative and quantitative data points to drive targeted recommendations & solutions.
Conversion Rate Optimization in Denver, CO
Ensure that your visitors navigate your website as you intended, by decreasing roadblocks and eliminating abandonment points. Our Denver digital marketing agency focuses on conversion rate & landing page optimization strategies helping you get the most out of your website. Through data-collection and experience we can help craft a website experience that is completely optimized for your visitors.
Web Analytics Help in Denver
Every strategy we present is backed by both qualitative and quantitative data sets. We believe that the data tells a story, but you have to be able to see the forest through the trees. Our Denver digital strategy agency focuses on web analytics where our experts dig deep into your data and find areas of opportunity to optimize your website!
Not always for profit
We care about our communities and to give back we work with not-for-profits to help them achieve their digital strategy goals. Every website needs a digital strategy, but not all of them can afford consultants to create one. So in our own way we are helping to make the Denver community better!
Callie's Backyard focuses on helping the homeless youth community in Denver while attempting to eradicate the epidemic of sex trafficking and addiction on our Denver streets.
Denver Digital Marketing Careers
Looking for a digital marketing job or perhaps a career in sales? Want to work flexible hours and determine when and where you work? Well then, Bluefin Strategy may be the right place for you. We are always looking for new team members in the Denver-area to help us grow. Check out our digital marketing jobs and let's get to fishin'!
Our Denver Agency Services
From Those Who've Worked With Us
JR is great to work with, he knows what it takes to get the job done fast and efficient. His extensive knowledge in the Marketing arena shows in the success of the programs he implements.
JR understands what it takes to be successful on-line. He is able to utilize analytics to determine opportunities with any website and then create a plan around those opportunities. Best of all, he is able to own this plan from creation straight through implementation. He is a rare mix, where he is an "idea guy", but also gifted with being a "doer" and can get things done.
Denver Digital Marketing Articles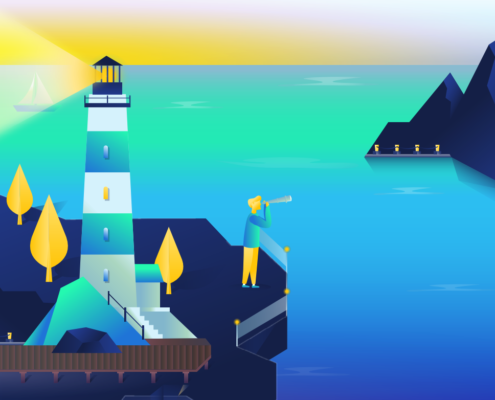 https://www.bluefinstrategy.com/wp-content/uploads/2018/12/digital-strategy-in-2019.png
782
1019
JR Hopwood
/wp-content/uploads/2015/02/Bluefin-Strategy-Horizontal-Color-small.png
JR Hopwood
2018-12-27 18:15:45
2018-12-27 19:08:32
Where Will 2019 Take Us?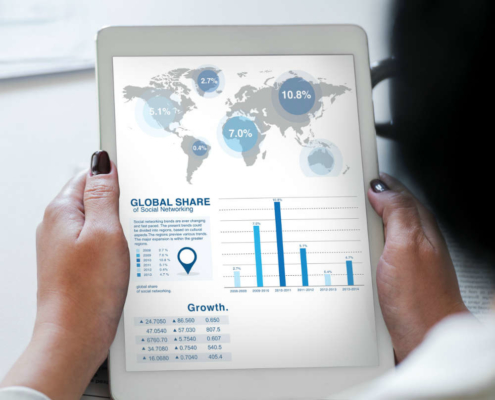 If you're like us sometimes you just want to play around with…
https://www.bluefinstrategy.com/wp-content/uploads/2018/11/google-analytics-google-sheets-ad-on.jpg
953
1000
JR Hopwood
/wp-content/uploads/2015/02/Bluefin-Strategy-Horizontal-Color-small.png
JR Hopwood
2018-11-15 16:17:26
2018-11-15 16:17:26
How To Import Google Analytics Data Into Google Sheets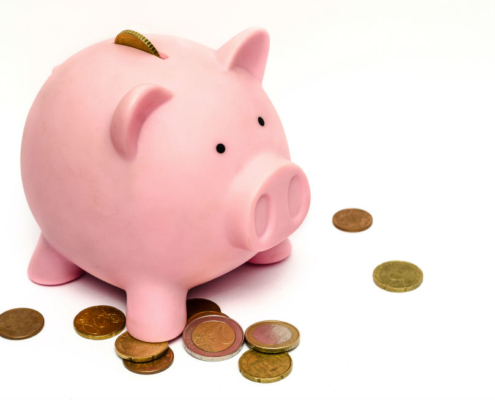 As a myriad of items swirl around the economy these days and…
https://www.bluefinstrategy.com/wp-content/uploads/2018/11/zero-based-budgeting-marketing.jpg
654
1000
JR Hopwood
/wp-content/uploads/2015/02/Bluefin-Strategy-Horizontal-Color-small.png
JR Hopwood
2018-11-01 15:33:34
2018-11-01 15:33:34
How to Leverage Zero Based Budgeting in Digital Marketing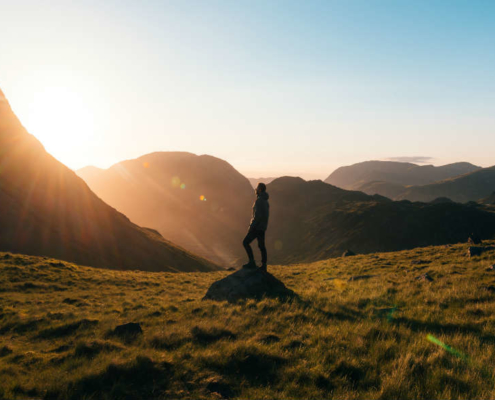 At a recent breakfast event several of us got to talking about…
https://www.bluefinstrategy.com/wp-content/uploads/2018/10/business-goals-stand-for-something.jpg
591
1000
JR Hopwood
/wp-content/uploads/2015/02/Bluefin-Strategy-Horizontal-Color-small.png
JR Hopwood
2018-10-18 20:05:29
2018-10-18 20:05:29
What Do You Stand For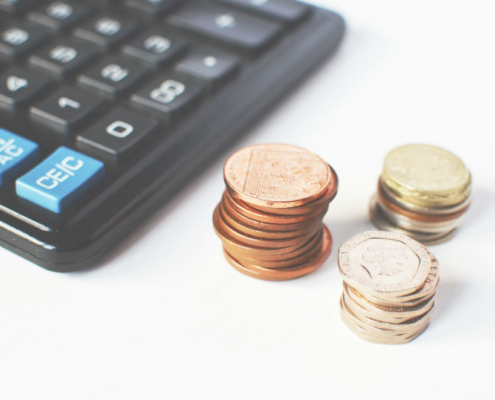 Are you willing to buy a $10 bill for $50? Probably not. But…
https://www.bluefinstrategy.com/wp-content/uploads/2018/09/how-to-calculate-cost-per-acquisition.jpg
662
1000
JR Hopwood
/wp-content/uploads/2015/02/Bluefin-Strategy-Horizontal-Color-small.png
JR Hopwood
2018-09-26 14:32:18
2018-10-03 14:15:47
How to Calculate Cost Per Acquisition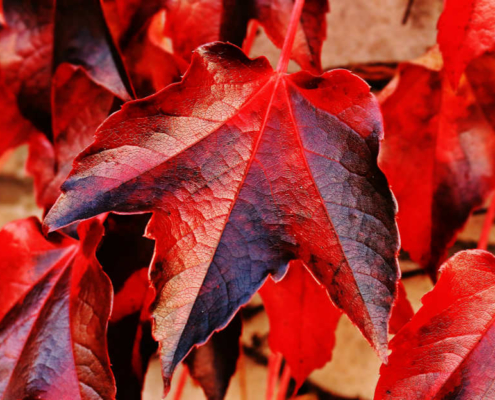 As summer begins to draw to a close and it starts getting "not…
https://www.bluefinstrategy.com/wp-content/uploads/2018/08/digital-marketing-agency-landscape.jpg
624
800
JR Hopwood
/wp-content/uploads/2015/02/Bluefin-Strategy-Horizontal-Color-small.png
JR Hopwood
2018-08-30 18:33:45
2018-08-30 18:33:45
Tis The Season of Change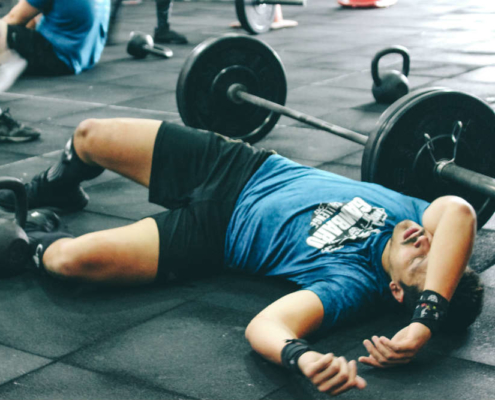 Not long ago I wanted to rock six-pack abs for beach season.…
https://www.bluefinstrategy.com/wp-content/uploads/2018/08/digital-agency-relationship.jpg
667
1000
JR Hopwood
/wp-content/uploads/2015/02/Bluefin-Strategy-Horizontal-Color-small.png
JR Hopwood
2018-08-09 18:46:38
2018-08-09 18:46:38
The Digital Agency Relationship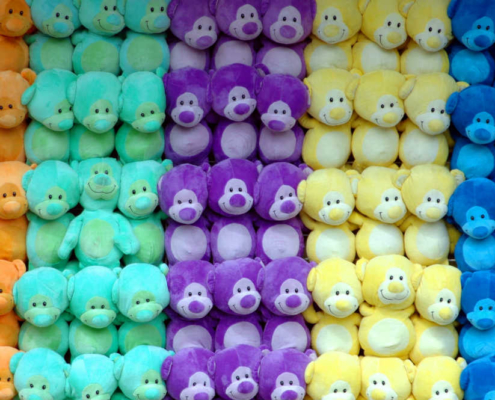 Not long ago I was doing some analysis on an Ecommerce website…
https://www.bluefinstrategy.com/wp-content/uploads/2018/07/google-analytics-content-groupings.jpg
665
1000
JR Hopwood
/wp-content/uploads/2015/02/Bluefin-Strategy-Horizontal-Color-small.png
JR Hopwood
2018-07-26 20:39:54
2018-07-26 20:39:54
What Are Google Analytics Content Groupings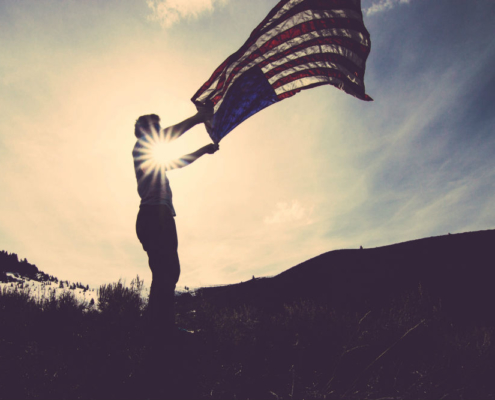 On July 4th, 1776 delegates from the 13 original colonies adopted…
https://www.bluefinstrategy.com/wp-content/uploads/2018/07/data-independence.jpg
667
1000
JR Hopwood
/wp-content/uploads/2015/02/Bluefin-Strategy-Horizontal-Color-small.png
JR Hopwood
2018-07-05 12:47:43
2018-07-05 12:47:43
Digital Strategy Independence Day