Nice To Meet You Fort Collins Chamber Members!
While Bluefin Strategy may be new to Fort Collins, its members are not. J.R. Hopwood is a Colorado State University graduate and has continued to return to northern Colorado as he stays active in the CSU athletics and alumni communities. Brandon Hess spent several years in Fort Collins before moving away to get married and start a family. However he returns, with two kids in tow, to the community he loved so much.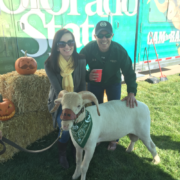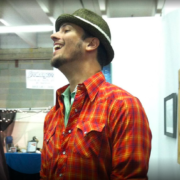 Our focus is to help small and medium-sized businesses gain a competitive edge and optimize their online presence. We bring our 30+ years of combined digital marketing experience to help businesses develop strategies that will help them be seen online and drive customers through their doors. While we've worked with organizations as large as General Electric and UPS, our enjoyment comes from helping smaller businesses succeed online. Give us a shout and together we can catch more customers!
There's so much to SEO, but we can help you navigate the search engine waters. Once you submit the form below we'll run your website through our stage 1 process and help you uncover some low-hanging fruit that will help you optimize your website!