Case Study : Mortgage Banking SEO
73% Organic Growth
&

309% Increase in Organic Conversion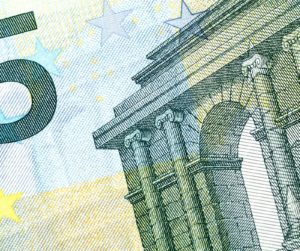 The mortgage industry is heavily saturated from mainstays such as Quicken Loans to smaller community banks. However an established mortgage brand launched a spin-off brand that would target the millennial and digital native audience by offering mortgages through a completely online process. Building a brand from scratch meant that we did not have the benefit of relying on established terms and required a larger focus on longer tail and well-qualified terms.
Bluefin Strategy was brought in to manage the organic search strategy and began by evaluating the newly launched site, identifying many structural issues that were causing negative impacts on search ranking, such as 404-errors, duplicate content, and poor URL structure. Additionally, Bluefin Strategy undertook a significant effort to evaluate opportunity keywords to determine whether there was large searcher intent but also a lower amount of competition. We then worked with our client to implement these keywords in a strategic fashion into the main site while developing an editorial calendar that gave them a guide for adding content that targeted these terms going forward.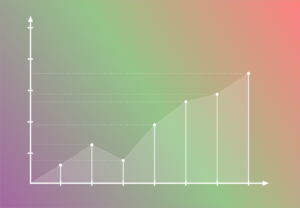 Since the implementation of this content strategy we began to see dramatic results. Within the first month organic traffic rose 30% and this traffic also converted at a 45% higher rate. This was primarily due to the structural cleanup of the site but during this time content was being cleaned up and added to the site per our recommendations. Within three months organic traffic had risen 73% from the time of our recommendations with an increase in conversion of a whopping 309%! Using data to develop and bolster keyword recommendations allowed us to target terms that others may have overlooked. Bluefin Strategy believes that any good strategy is backed by data and analytics and our success has been proven time and time again.