Case Study : Retail
&

Ecommerce SEO
12% Rise in Organic Traffic, 60% Rise in Organic Search Clicks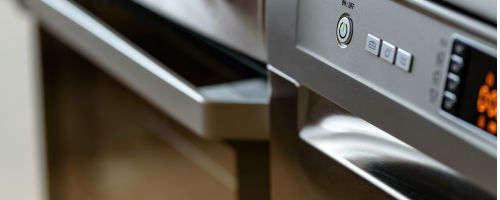 Bluefin Strategy has been working with a national appliance manufacturer focusing on several different SEO initiatives three of their four largest business units. The goal has been to drive awareness and increase the search visibility for each of the individual websites while not cannibalizing traffic between the brands.

For the main appliances division website Bluefin Strategy helped grow their organic traffic by 12% from 2015 to 2016. Looking to further gains we then focused 2016 on a technical SEO cleanup after a recent responsive redesign caused several structural issues on the website. The successes came after only a few short months and showed a 60% rise in organic clicks, 4% rise in Domain Authority, and the discovery and repair of over 1,000 duplicate content items.  With such great results we have now begun focusing on creating an international SEO strategy for their operations in Europe and Asia.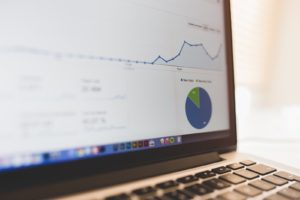 Since our involvement with the parts side of the business we have focused on optimizing content for use with Google Merchant and Product results assisting in the overhaul of their structured data for over 750 parts products. Additionally, we have assisted the high-end appliances division by supporting an ongoing redesign project focusing on providing keyword research, on-page content recommendations and IA recommendations for their upcoming redesign launch. The goal is to have the brand as a whole own the appliances organic search space and in turn dominate the search engine results page for years to come!